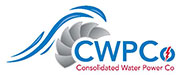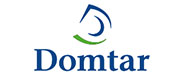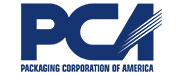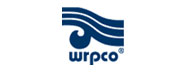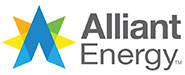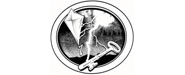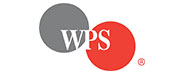 Wisconsin Valley Improvement Company
Wisconsin Valley Improvement Company's mission is to operate the Wisconsin River Reservoir System to maintain a uniform flow and a reasonable balance among the benefits the water resource provides.
We recognize that the Wisconsin River and the reservoir system are important natural resources and accept a stewardship role on behalf of all beneficiaries, including water conservation, flood control, low flow augmentation, hydroelectric generation, water quality, wildlife and recreation.
To accomplish our mission, we will cooperate with others and continually apply advances in technology which make the system more efficient and accountable.